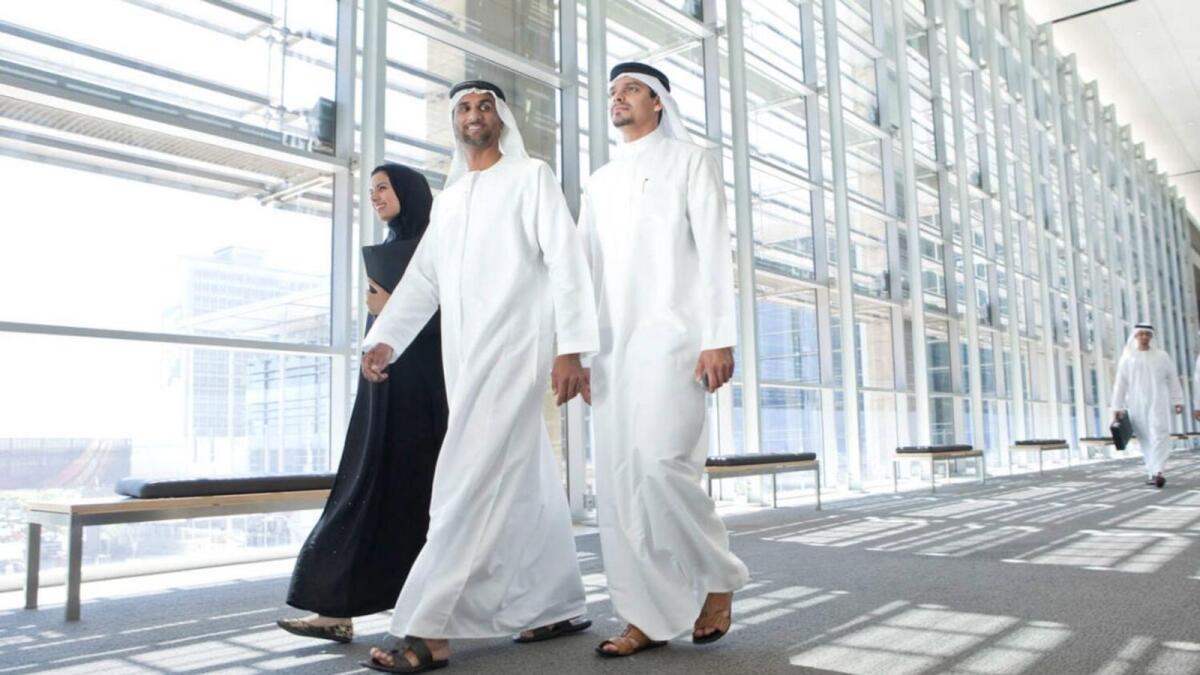 As of January 1st, 2023, all private sector companies in the United Arab Emirates (UAE) will be required to meet certain Emiritisation targets set by the government. Emiritisation refers to the process of increasing the employment of UAE nationals in the private sector and reducing the reliance on foreign labor.
Under the Emiritisation rules, private sector companies will be required to have a minimum percentage of UAE national employees on their payroll, depending on the size and nature of the business. Companies that fail to meet these targets may face fines or other penalties.
The Emiritisation targets are part of the UAE's broader efforts to diversify its economy and create more job opportunities for its citizens. The government believes that Emiritisation will help to improve the competitiveness of the private sector and will encourage companies to invest in the development of their local workforce.
For private sector companies in the UAE, meeting the Emiritisation targets will require careful planning and a commitment to training and development. It will also require companies to review their recruitment and retention policies and to explore new ways of attracting and retaining talented UAE nationals.
Under the mandate, private companies in the UAE with 50 or more skilled employees, now need to confirm by January 1st 2023 that they have raised their Emiratization rate in line with this target, or face potential fines.
By embracing Emiritisation and supporting the development of their local workforce, private sector companies in the UAE can play a key role in the country's economic growth and development.
Read More