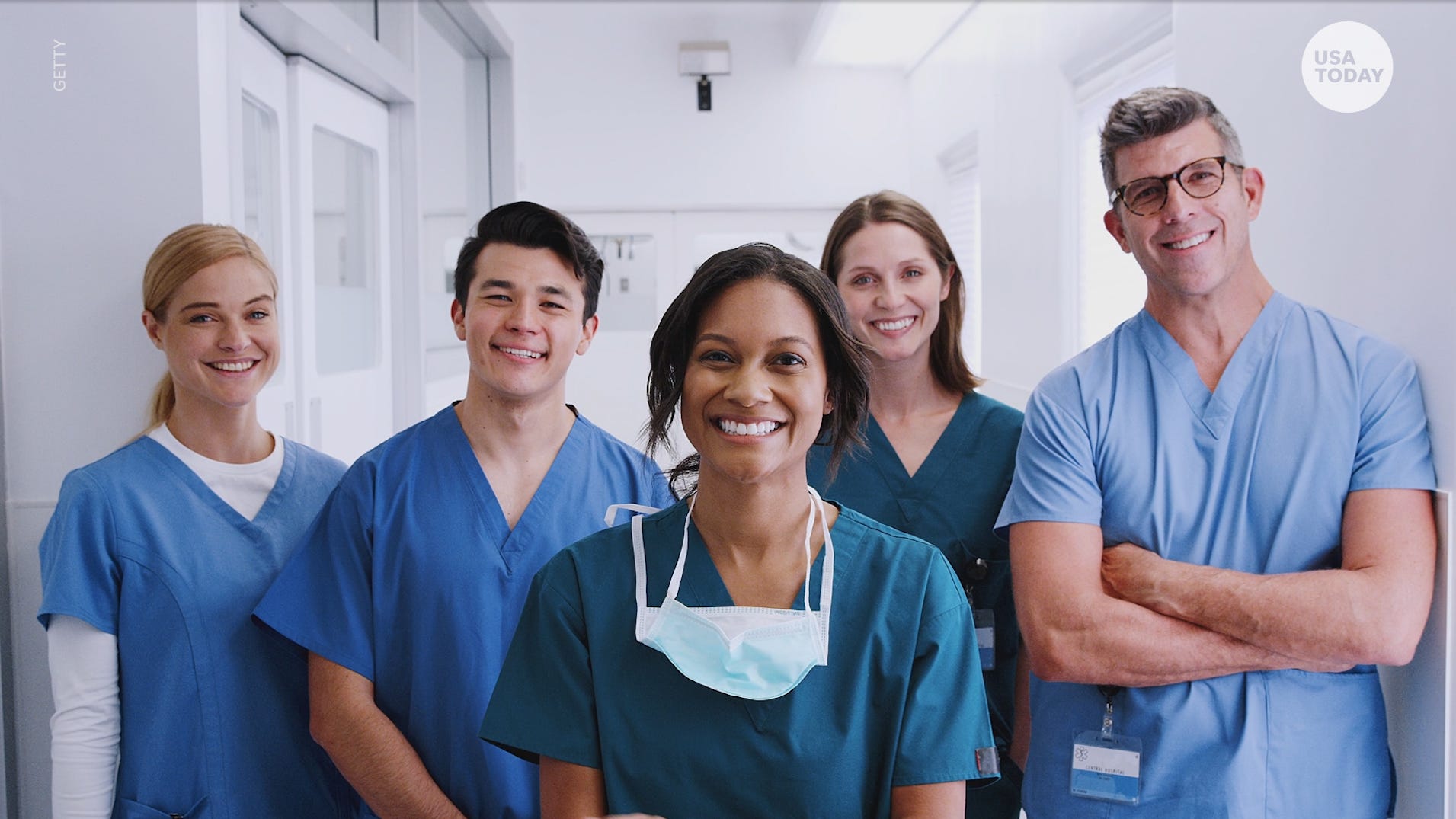 The global COVID-19 pandemic has been a worldwide crisis that has generally affected many lives. The negative impacts of the pandemic do not only affect people's health and wellbeing but also the affectation cuts across the status of individuals, firms, companies, and institutions. The pandemic has challenged many businesses, institutions, corporate societies, and companies on how they will revive and survive from the global hit.

Post the COVID era, one major issue of great concern for companies, institutions, and firms is the ability to promote fair and ethical recruitment. As companies revive their businesses, there is a need to apply the most appropriate interventions in recruiting people for business, leading to the company's growth and increase.

To promote fair and ethical recruitment services in a post COVID world, there is a high need to consider particular elements; these may include mapping the supply chain, identifying and prioritizing risks, building support of top management, among other relevant factors.

To promote ethical and fair recruitment in a post-COVID ear, one must map the supply chain. A company will trace, track and identify products, services, and labor compliance/responsibility in sourcing and procurement. Ethical recruitment can only be achieved with the support of top-level management. It is crucial to building support at the highest level of the company. Policy development and implementation of ethical recruitment requirements expand sourcing scope to include auditing of recruitment agencies. Senior leadership needs to be on board to help meet the challenges of changing recruitment. Top-level support helps a company improvement approach to ethical recruitment. 

Another factor that can effectively promote ethical and fair recruitment is transparent and effective communication. In a post-COVID ear, an essential element in recruitment is transparent and effective communication. Communication will help clearly define recruitment requirements and further spell out various procedural instructions one must adhere to for an effective process. 

Again, one must not forsake stakeholders' collaborations. Inter multidisciplinary team approach is one of the best ways to make effective decisions in a post COVID world. One may fall on collaborative team works and practices. The interconnected and interrelated stakeholders, together with diversified opinions and ideas, may help with decisions of ethical recruitment. 

In conclusion, other factors can play good roles in promoting ethical and fair recruitment. These may include; policy development, identifying and prioritizing risks, and appropriate supplier support. Companies must take leadership positions on how to effectively forge and implement practical ethical approaches in recruitment. 
Read More